About Us
Electronics Revival is a family owned and operated business in Marble Falls, TX serving the Texas Hill Country.  In 2012 we found ourselves in need of a phone repair and the nearest shop was an hour away.  That sparked an idea to open our own to electronics repair shop that supports the needs of our community.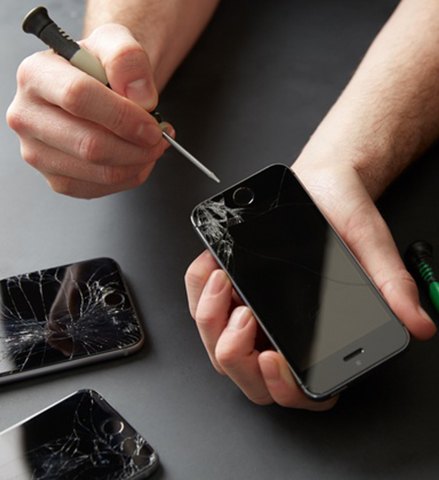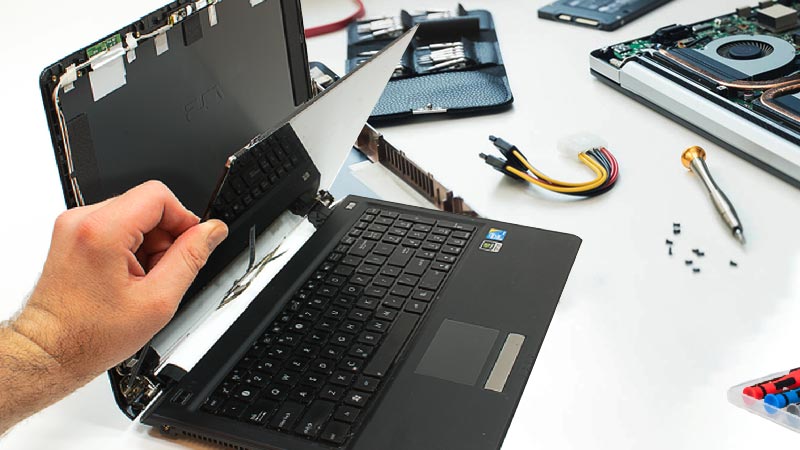 In April of 2013, we opened the store and have been blessed to experience growth year after year.  Since our opening we have partnered with Radio Shack, Otter Box, Ghostek. Boost Mobile and many others, to offer our customers the advantage of having one place for all of their electronic needs; whether it be repairs, accessories, items for the Do-It-Yourselfer or service providers. 

At Electronics Revival, it is our mission to make every customer's experience the best possible! We hope you will return for your future repairs and feel confident in referring us to your family and friends for their repair needs.
Our trained technicians are able to repair your:
Address
1514 Hwy 281 North, Ste 201
Marble Falls, TX 78654